A second life for your loudspeakers - repair them by yourself with our speaker parts
Sales tax legislation has changed in the EU. Choose your country in the language menu (flag above) so that the correct prices are shown for your country. More info here.
Thousands of speaker parts to repair your loudspeakers by yourself - since 2008.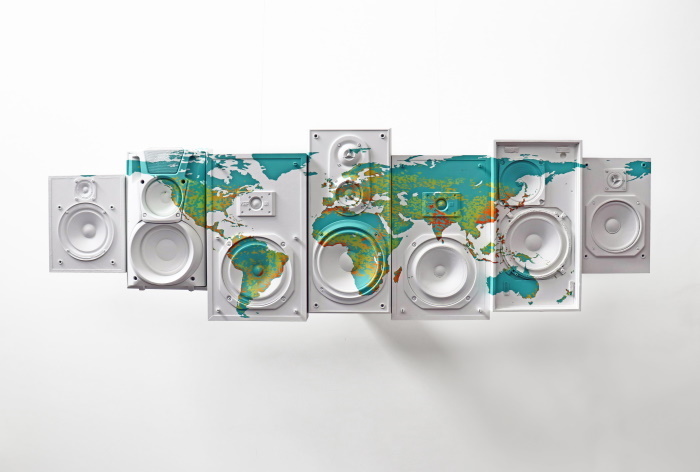 Global city soundscape - an art installation by JAYKOE.
Check our offers, if you can't find a product, don't hesitate to contact us. Please note we are not able to offer 100% of all the spare parts you might need, but we'll try our best to help you.

For our international customers we offer two ways to pay:

Your orders with us will processed through a secured connection so your personal data will be protected when ordering with us.
For shipping our products to our customers we use the services of PostNL. Over the last years they have proved to be a reliable and reasonably priced transporter, abroad often represented by TNT. We only use the international priority service (no regular service using a service by ship) - providing a fast delivery service to you!
We wish you an enjoyable shopping and 'Happy repairs'!


Myrko Schneider & Maroesjka Bakker
Good Hifi VOF
Good Hifi is registered in the Dutch trade register at 'de Kamer van Koophandel' in the town of Alkmaar under number 37138232 0000.